Send Inquiry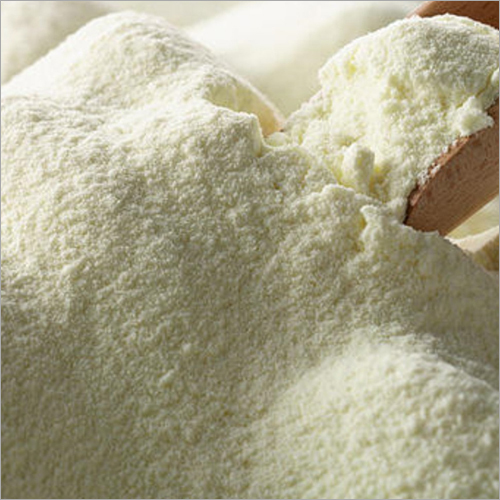 Product Description
Instant Full cream milk powder (IFCMP) is the spray dried & Skimmed whole milk powder manufactured from pure fresh pasteurized cow's milk. The powder is commonly agglomerated and enriched with Vitamins (A & D3).
Physical & Chemical Specifications:
Moisture 2.5% max
Lactose 36.0% min
Butterfat 26.0% min
Protein 24.0% min
Ash 7.0% max
Solubility Index 1.0 max
Titratable Acidity 0.15 max
Colour Cream/White
Flavour Pleasant
Microbiological Specifications:
Standard Plate Count 50000 cfu/g max
Coliforms 10 cfu/g max
Staphylococcus 10 cfu/g max
Salmonella Negative
E. Coli 10 cfu/g max
S. Aureus 10 cfu/g max
Yeast & Moulds 250 cfu/g max
Sediment Disc (/25g)Disc 2 max
Packaging :

25kg bags Kraft paper multi-wall with inner polyethylene liner.
Serious buyers only. We provide first class shipment and offer lower rate on high quantity order.