Send Inquiry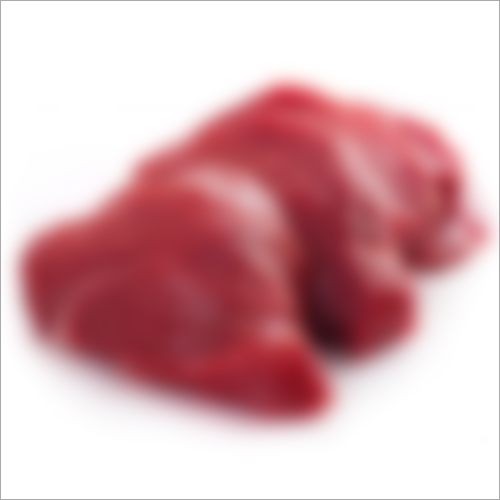 Product Description
Our Halal Process - Our Beef are slaughtered by Muslims individually by hand, in accordance with Halal guidelines. Our facility maintains a strict adherence with all humane animal treatment and slaughter requirements, including cut accuracy. Our product meets the SGS testing, we can supply kinds of frozen Beef cuts as seen below. We do have a high supply capacity and capable of handling bulk order.


1. frozen beef liver
2. frozen beef feet
3. frozen beef kidney
4. frozen beef Tail
5. frozen beef Tongue
6. frozen beef Brisket
7. frozen beef leg quatars
8. frozen shin shank
9.Boneless beef trimmings, and all other beef parts.

We export the frozen Beef to overseas more than 10 years now, we guarantee the best quality at affordable price and prompt delivery.

Specifications:
Clean
No Bad Smell
No Blood
No Black Pad
No Bruise
No Chemical Burns
Broken Bones Less than 3%
Moisture Less than 1%
Beef feet pad retained and without damage